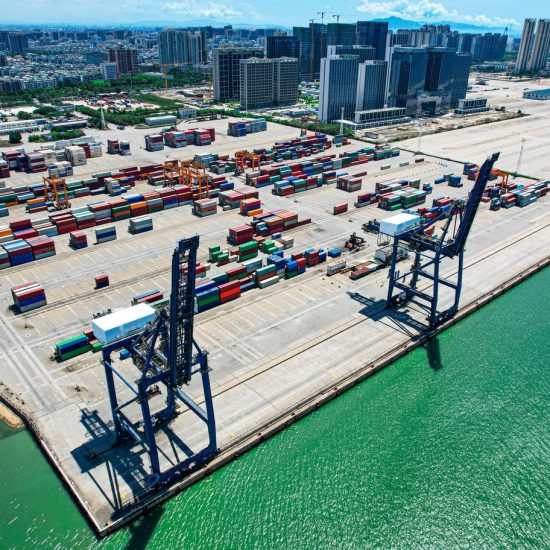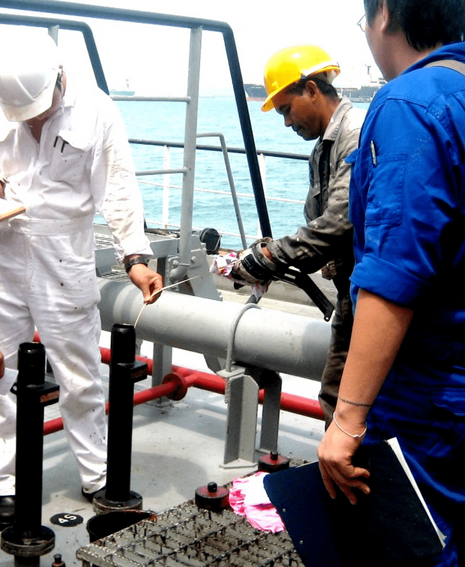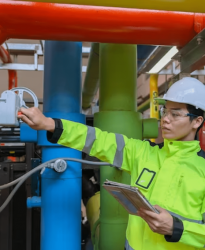 Lighthouse Marine Has Been Established Since 2012.
Lighthouse Marine is an independent marine and cargo inspection services company with its headquarters located in Singapore, and an ever-growing presence in all major ports around the world.
We serve a plethora of clients such as ship owners, charterers, agents, traders and suppliers, fulfilling their inspection needs and providing them with value-added services.
We Provide The Best Service To Our Client
Our team comprises of Marine Surveyors, Marine Engineers and Captains who have a wealth of experience in the maritime industry, and are equipped with the latest industry-related knowledge and skill sets, excellent communication system, experiences, and modern infrastructure facilities.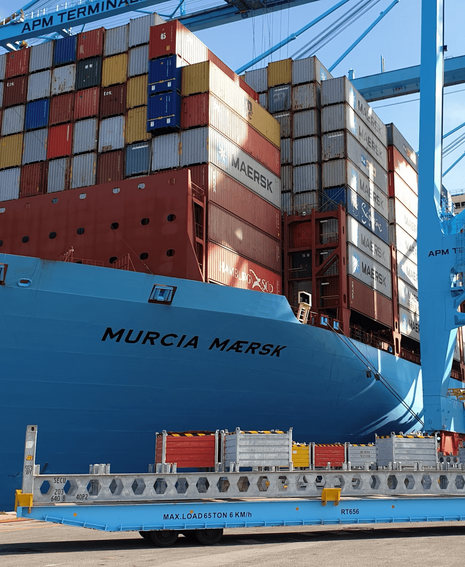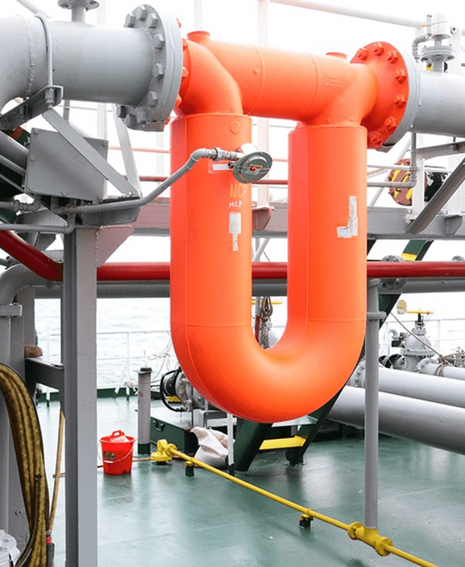 We Provide The Best Service For Our Client

(65) 9793 2099
Light House Marine
What Our Clients Says About Us