We Established Worldwide Since 2012.
Our team comprises of Marine Surveyors, Marine Engineers and Captains who have a wealth of experience in the maritime industry and are equipped with the latest industry-related knowledge and skill sets, excellent communication systems, experiences, and modern infrastructure facilities.
At Lighthouse Marine, our goal is to ensure that client's interests are well-protected and that we always deliver exceptional work quality and efficiency. With a firm commitment to serving our clients, we continually focus on a customer-oriented approach to deliver tailored professional inspection services to our clients.
Lighthouse Marine is an independent marine and cargo inspection services company with its headquarters located in Singapore, and an ever-growing presence in all major ports around the world.
We serve a plethora of clients such as ship owners, charterers, agents, traders and suppliers, fulfilling their inspection needs and providing them with value-added services. Get in touch with us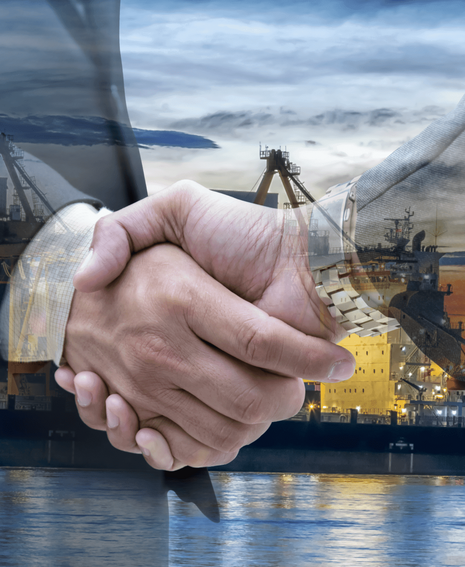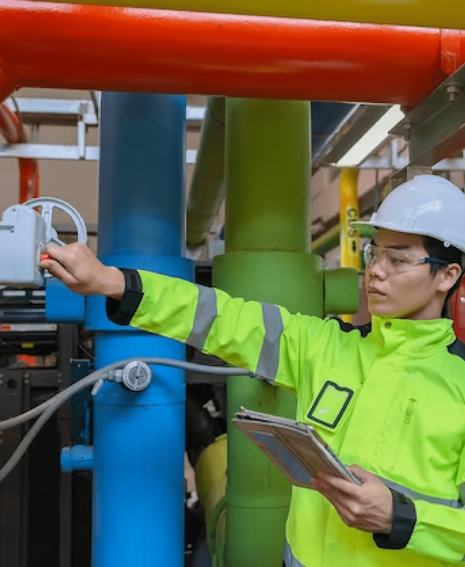 Quality, Integrity, Reliability & Promptness.
Our mission is to deliver highly personalised services to all our clients, optimised for their utmost convenience.
With our assurance in QUALITY, INTEGRITY, RELIABILITY and PROMPTNESS, we ensure that our clients' interests are always well-protected and their surveying needs are met.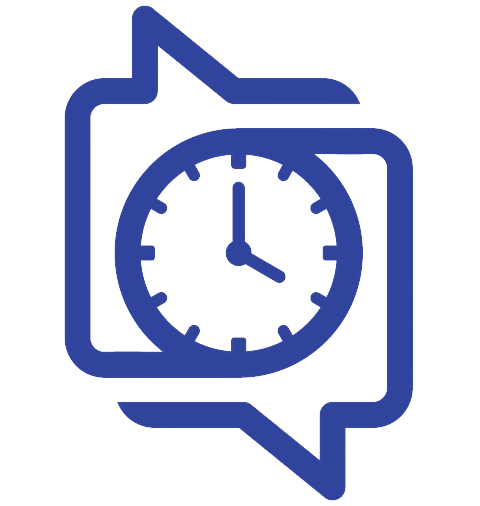 PROMPTNESS
Timely response, Availability on weekends, Public holidays & last minute appointments, Accurate real time data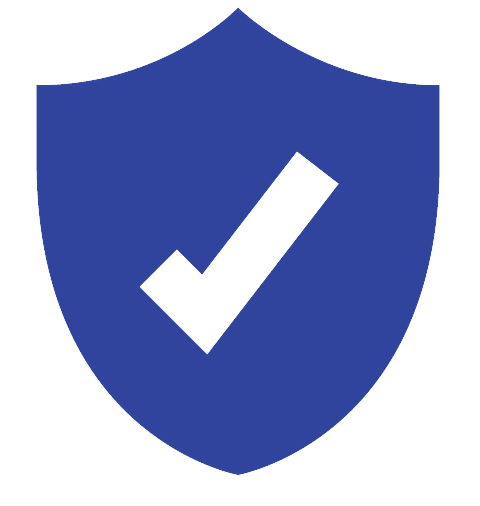 RELIABILITY
Association with regulatory bodies, Accreditation by SAC & licensed by Maritime & Port Authority of Singapore, We provide useful market insights to support our clients in making informed decisions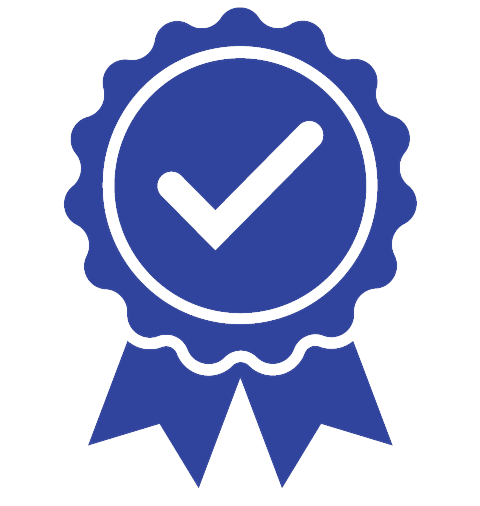 QUALITY
All assignments are handled by our well-trained and meticulous team of Marine Surveyors, Marine Engineers and Captains who possess the latest industry knowledge & skill sets. Utilisation of technology to maximise accuracy & efficiency. Regular training & upgrading for all Surveyors
INTEGRITY
Our surveyors follow strict code of ethics to support an inclusive workplace. Stringent hiring process to ensure only top quality inspection personnel are hired for the job. Our surveyors ensure that the documentation and reporting are impartial, comprehensive and most importantly transparent and credible to ensure optimal accuracy